A longtime leader in public television production, GBH creates some of PBS's most-watched and admired programs including  NOVA, Frontline, American Experience, Antiques Roadshow, Masterpiece, and Arthur. Contact GBH Stock Sales to license this unique content including original footage, audio, stills, animation, website features, and more.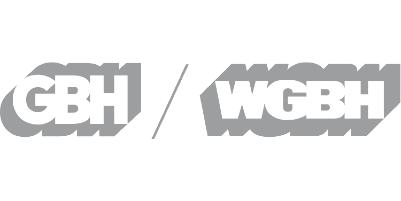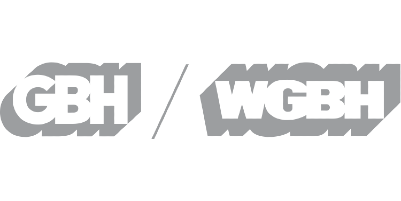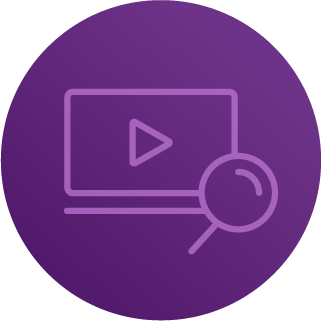 Explore our media
Find the perfect clip for your project.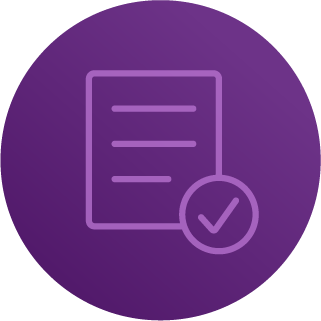 License content from GBH Archives
Find out how we can help you get the footage you need.